Improved Memory
We all stop at times and wonder why we didn't write more down instead of relying on our memory. Whether it's short term memory, long term memory or just improving your concentration, we can help you be better. There are many well known techniques for assisting us to remember things but they take time and frequent practice and often we want help now.
Finding The Answer uses Advanced Hypnotherapy to work with your subconscious mind for your best interest. Using simple dialogue and your subconscious mind we update your memory settings, which when done brings about noticeable improvement to your life. Sounds simple doesn't it but it really works and it's fun.
You don't loose control, you gain it.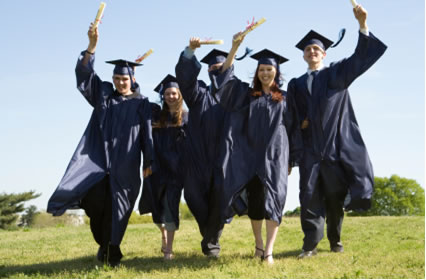 We work with you and whether it's to give assistance to help you pass that all important exam, learn a new language or help you promptly recall the rugby scores, were here to help.
Learning how to help yourself more is really beneficial and it's fun.